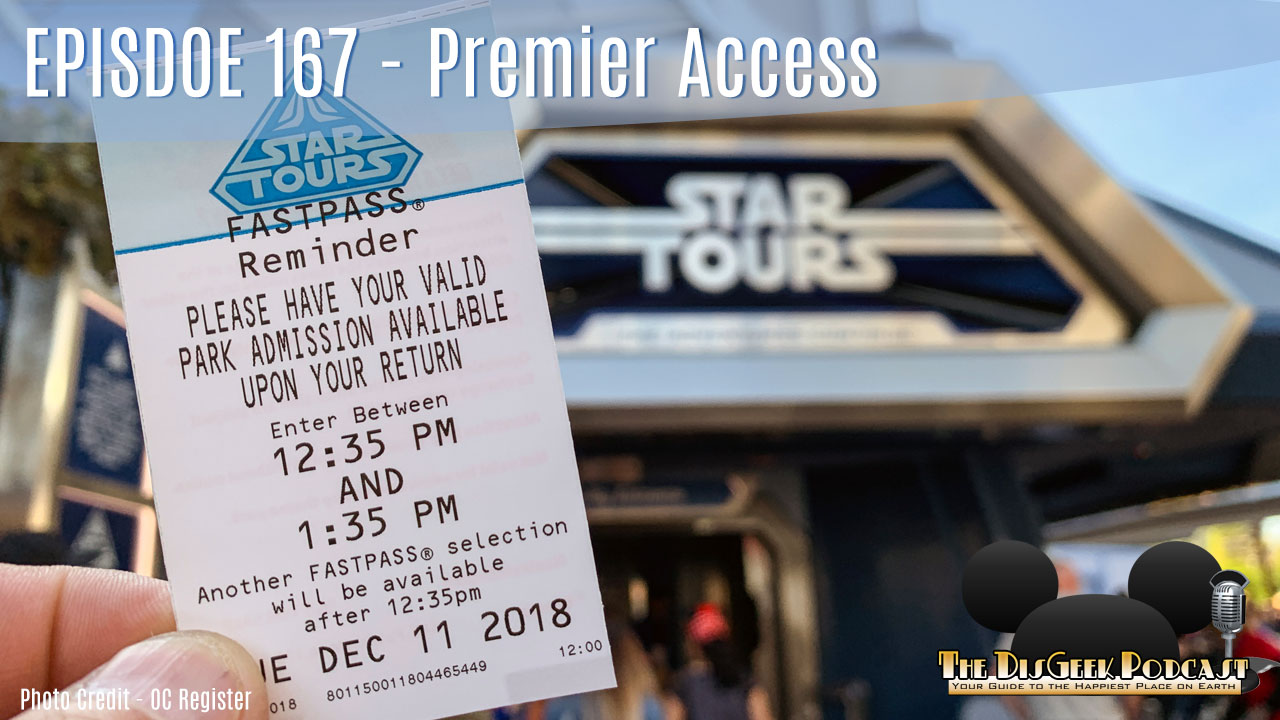 Daniel, Tommy, and Jes give you, "Premier Access " to all of our topics in this show. No controversy here!
Podcast: Play in new window | Download | Embed
Subscribe: RSS
Daniel, Tommy, Jae, and Paul discuss the latest fan outrage over Frozen and we finally get around to talking about Star Wars Land as well as some other D23 Parks Panel announcements.