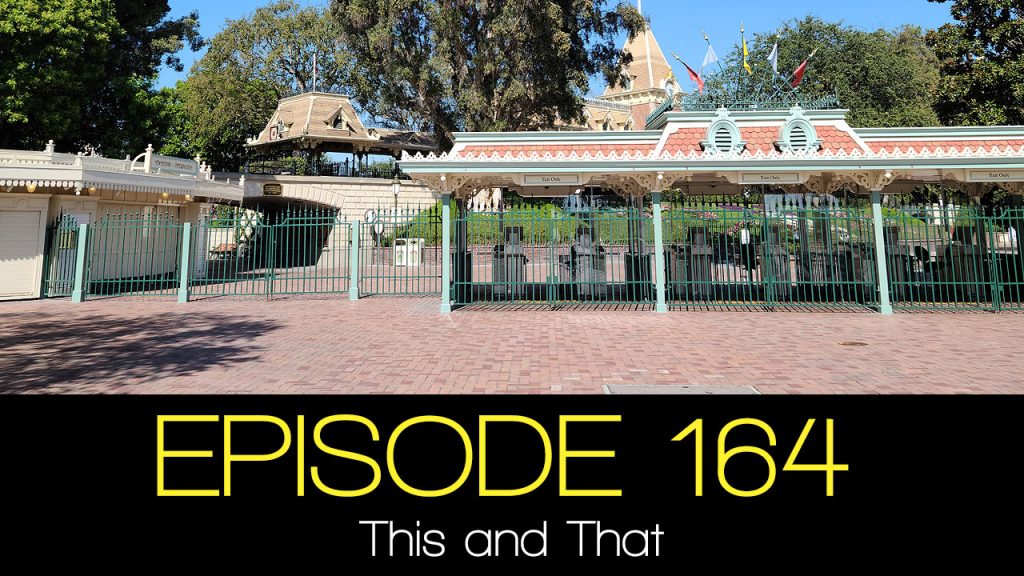 It's a catching up episode and the DisGeek crew talks about all kinds of stuff. Including Disneyland! Plus we talk about how we are getting our Disney fix while Disneyland is closed.
News
Hong Kong Disneyland to reopen Sept. 25th
Disneyland cancels hotel reservations through October 3
Disneyland cancels Candlelight due to COVID
Star Wars Trading Post opens in Downtown Disney
Main Topic – With Disneyland being closed for the last 6 months, how are you getting your Disney Fix?
Twitter & Instagram
Daniel @disgeekpodcast
Tommy @tommypix
Chris @dizchris
Jes @jesjones1976