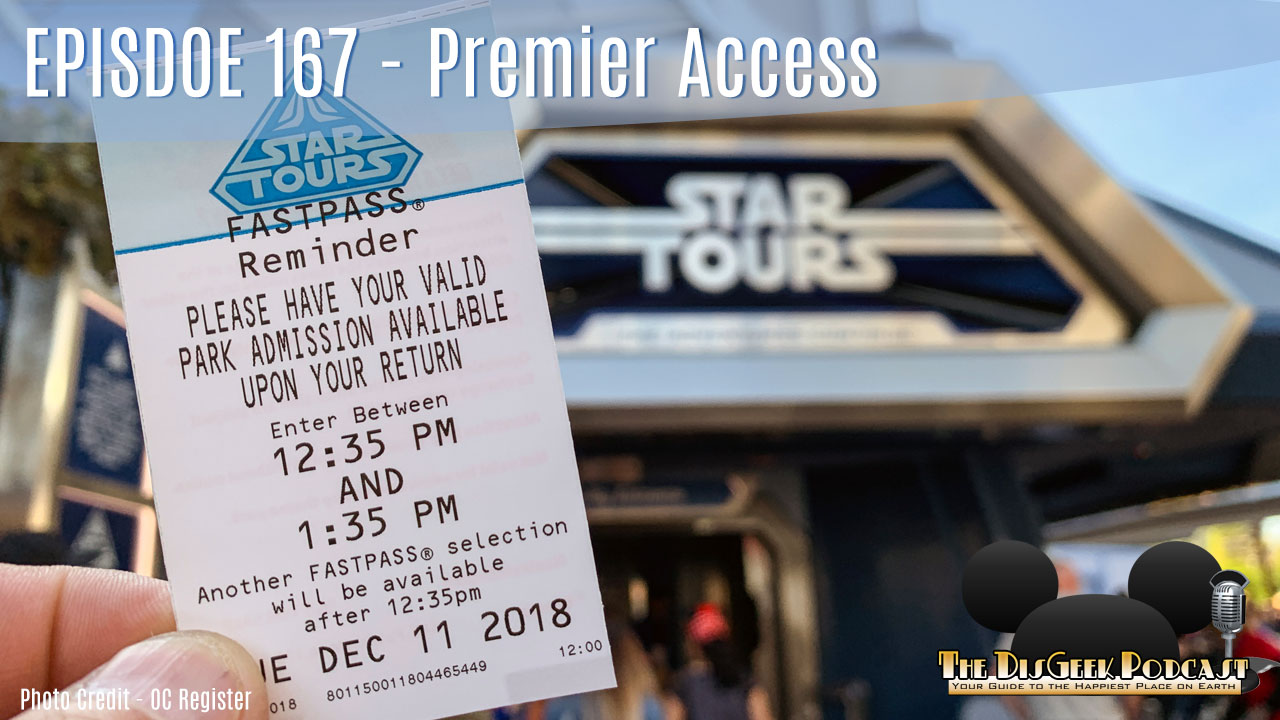 Daniel, Tommy, and Jes give you, "Premier Access " to all of our topics in this show. No controversy here!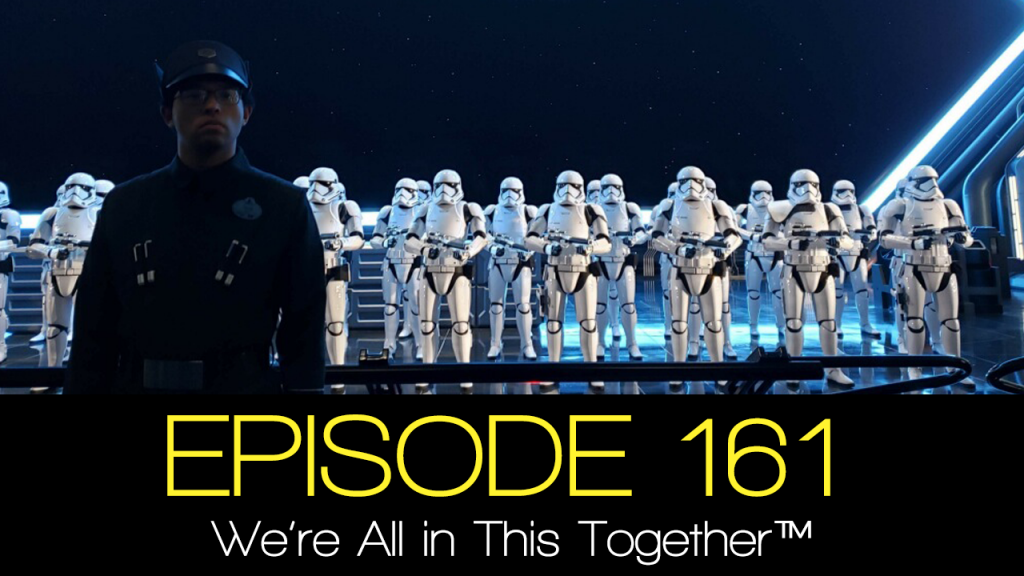 In episode 161 the DisGeek crew talks about returning to Disneyland once the COVID-19 Pandemic is over. And other stuff.
Disney Springs Reopening in Phases on May 20
Over at Disneyland in Anaheim, it has been announced that Disneyland is not accepting hotel reservations until JULY 1st.
The Shanghai Disneyland reopens in phases starting MAY 11 the following health and safety protocols include:
Employee screenings and protection
Institute health and safety COVID-19 training for employees
Encourage contactless interactions with visitors
Provide masks and additional protective equipment to employees
Entrance and security checkpoints
Require advanced reservations for daily visitors and annual pass holders
Use government-issued Shanghai health QR code contact tracing system
Implement temperature screening
Limit attendance and pulse visitor entry
Sanitize entry turnstiles
Require visitors to wear protective face masks
Social distancing and sanitization
Control visitor capacity and density
Reduce 80,000 visitor capacity to 24,000 visitors per day
Increase sanitization and disinfection measures at high-touch locations
Install hand sanitizing stations at attraction entrances and exits
Rides and attractions
Manage capacity in queues and on ride vehicles
Structure queues to maintain social distancing
Enforce social distancing on ride vehicles
Sanitize ride vehicles, handlebars and queue railings
Temporarily close some theater shows and children's play areas
Shows and characters
Temporarily suspend parades and nighttime spectaculars
Offer nightly light and music show on the Enchanted Storybook Castle
Temporarily halt close interactions and close-up photos with costumed characters
Offer daily Mickey and Friends Express character procession
Dining safety protocols
Manage restaurant capacity
Allow visitors to remove protective face masks while dining
A Message about Disney Parks from Chief Medical Officer
Interesting Article about AP's
Twitter & Instagram
Daniel @disgeekpodcast
Tommy @tommypix
Chris @dizchris
Jes @jesjones1976