Podcast: Play in new window | Download | Embed
Subscribe: RSS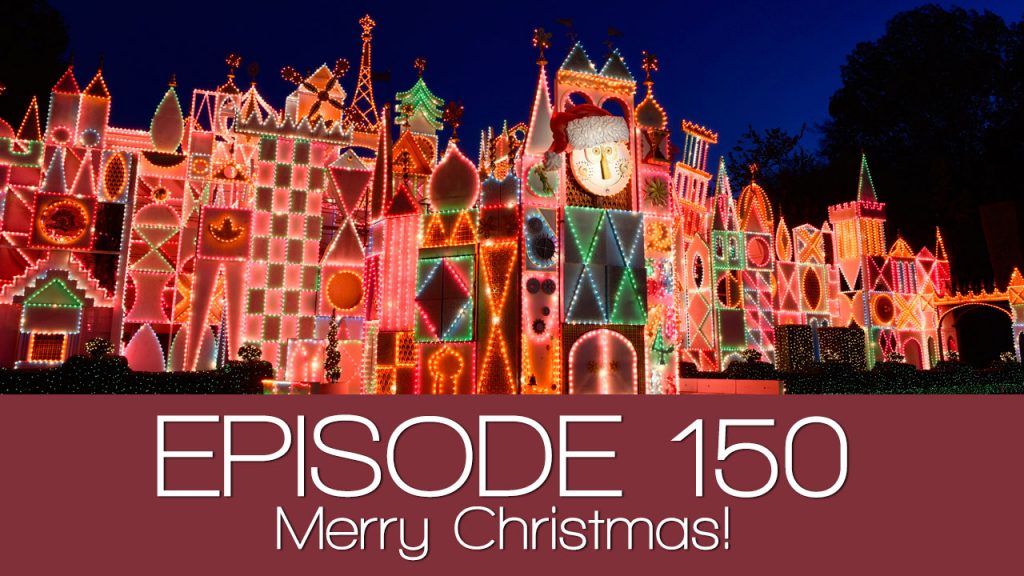 Just a quick message from Daniel and Festival of the Holidays food reviews with Connie. Enjoy this mini holiday episode!
Twitter and Instagram
Daniel @disgeekpodcast
Tommy @tommypix
Chris @dizchris
Jes @jesjones1976
Connie @mouseconnie
Email us at- disgeekpodcast@gmail.com
Call us at 661 450-8290.
If you enjoy the show take a minute and Review us in iTunes.