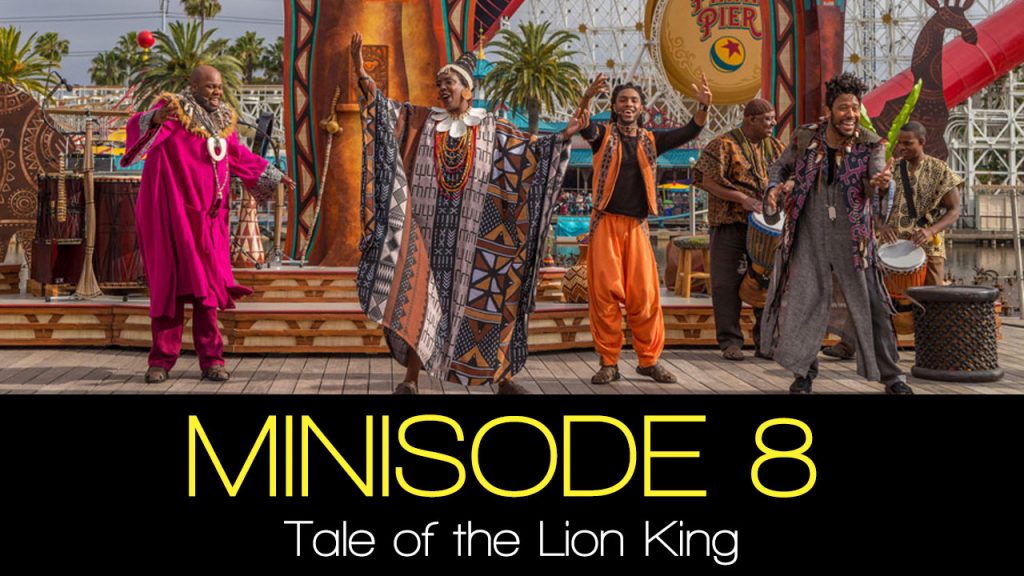 In this Minisode Connie Moreno takes on a journey to Disney California Adventure to listen to Tale of the Lion King.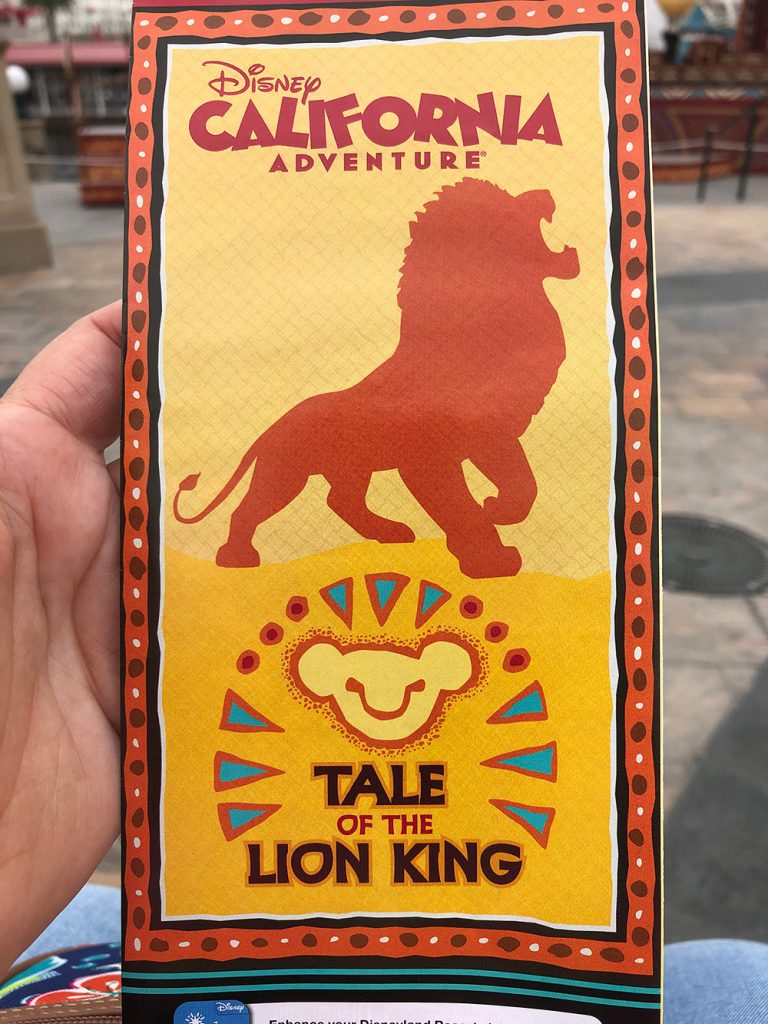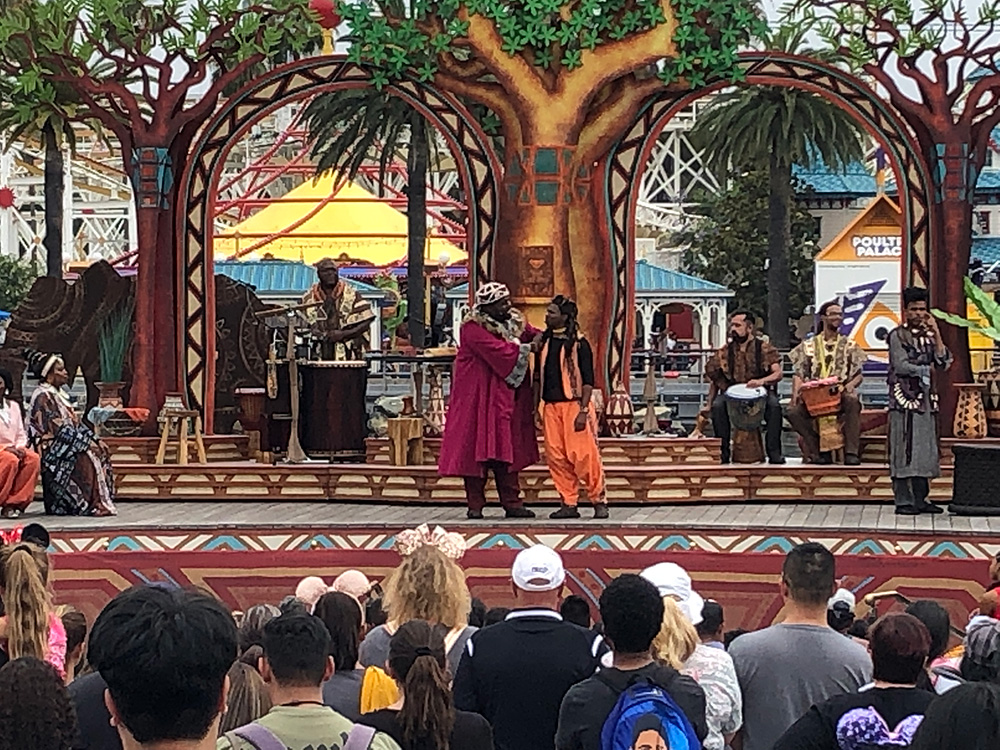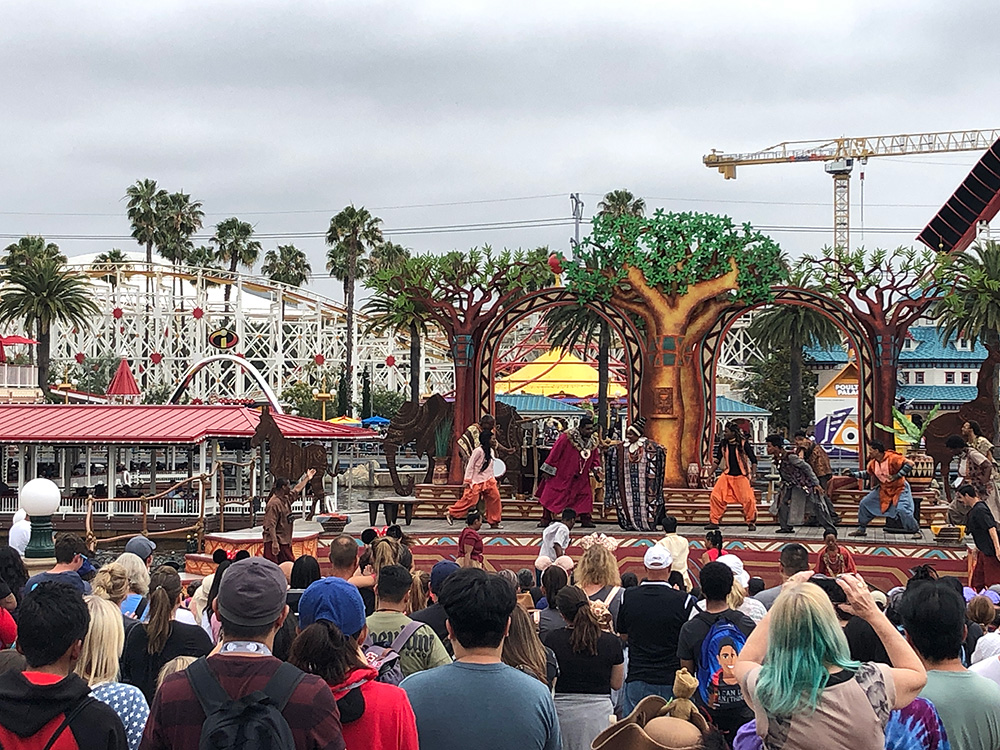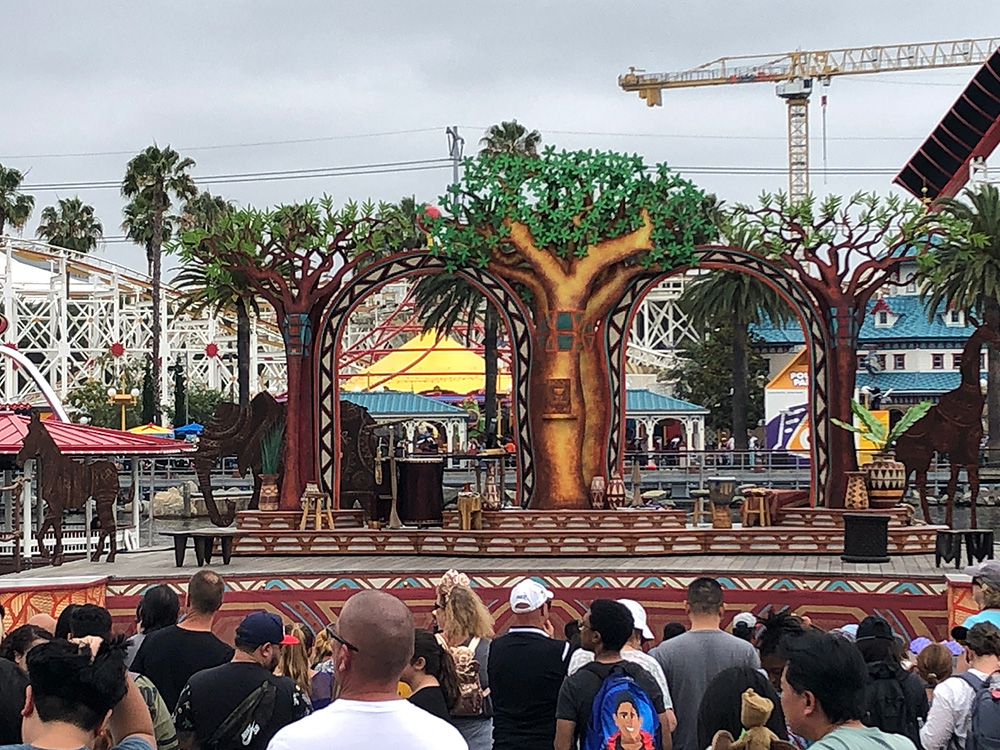 I'd really like your feedback. And you can send that feedback to me via
Email at disgeekpodcast@gmail.com
Twitter – @disgeekpodcast
Instagram – @disgeekpodcast
And of course, there is Facebook.
Music by Brockford Lee – The Brockford Files
https://ears2you.bandcamp.com/