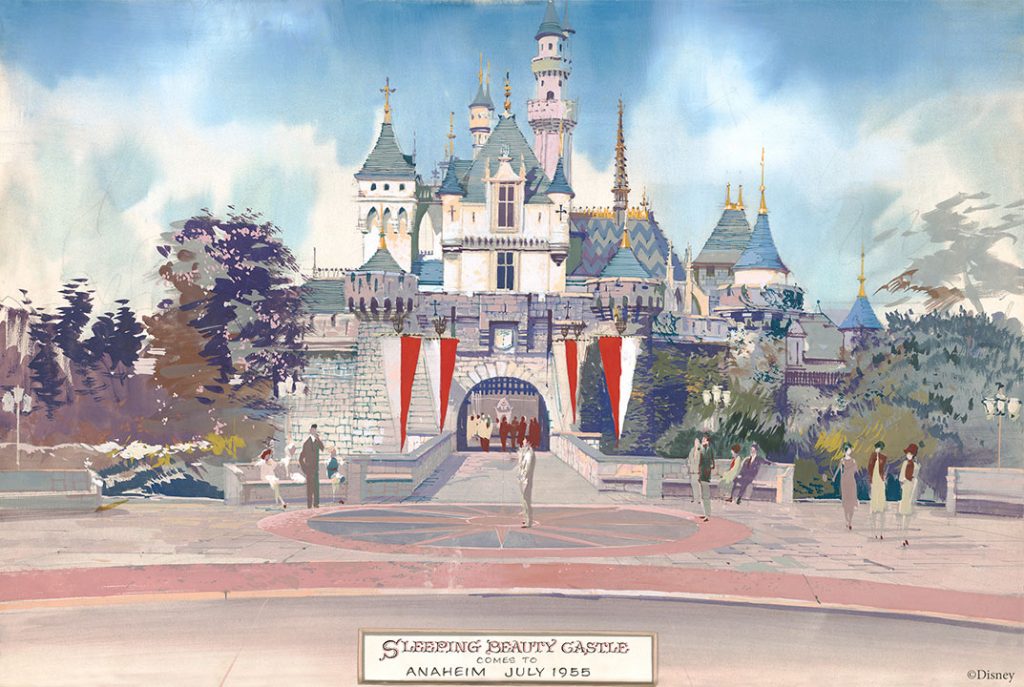 To continue to deliver a world-class guest experience. The enhancements will range from overall beautification of the theme park to maxi­mizing guest comfort and access. When Project Stardust is complete, Disneyland park will remain the beloved icon and international treasure it is today, while preparing the theme park for its next phase of significant growth, starting with Star Wars: Galaxy's Edge, where tradition meets a new frontier.
A number of efforts are already un­derway or completed. On Main Street, U.S.A., for example, curbs are being enhanced with slow inclines to help improve access when guests first enter. New brickwork adds to the storytelling of the iconic thoroughfare, and for the first time, the horse-drawn streetcar track was replaced in its entirety. In Fantasyland, reconfigured guest queues for Matterhorn Bobsleds, "it's a small world" and Dumbo the Flying Elephant have improved guest access and comfort, while Tropical Hideaway in Adventureland now welcomes guests to a brand new area that was previously underutilized.
Throughout Disneyland park, the lo­cations of planters and outdoor vending carts are being adjusted to make room for additional walking space and new, more efficient stroller areas. There also will be more seating in Disneyland park than ever before when Project Stardust is complete. We look forward to sharing more about these efforts and carrying forward Walt Disney's vision for Disneyland park, while preparing it for future generations.
In this video, Disney Imagineer Kim Irvine talks about the beautification of Sleeping Beauty Castle.
From the Disney Parks Blog.