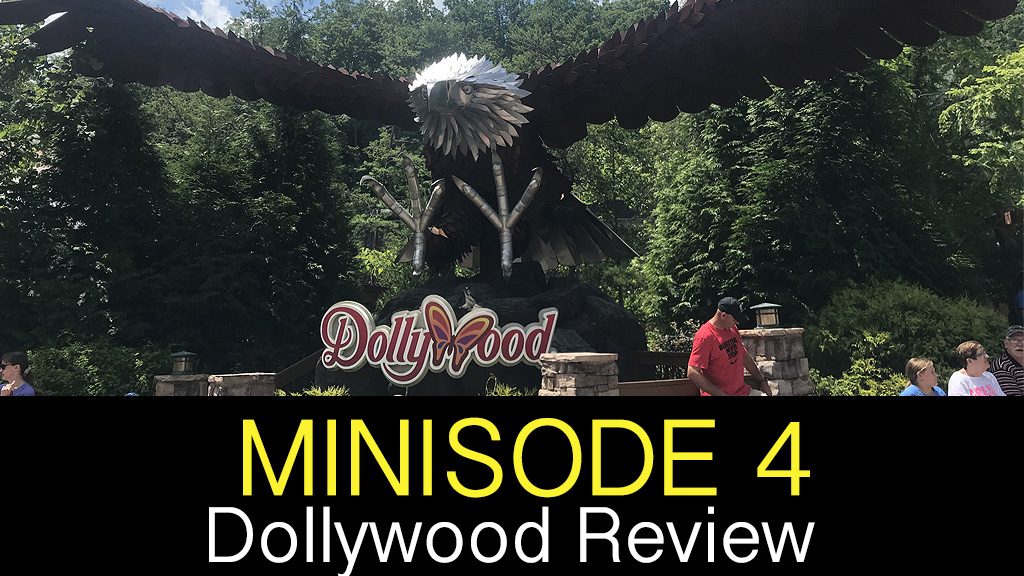 In this Minisode Daniel talks about and reviews Dollywood, a theme park owned by Dolly Parton located in Pigeon Forge Tennessee. Apologies for the audio. The show was not recorded in our usual environment.
I'd really like your feedback. And you can send that feedback to me via
Email at disgeekpodcast@gmail.com
Twitter – @disgeekpodcast
Instagram – @disgeekpodcast
And of course, there is Facebook.
Music by Brockford Lee – The Brockford Files
https://ears2you.bandcamp.com/