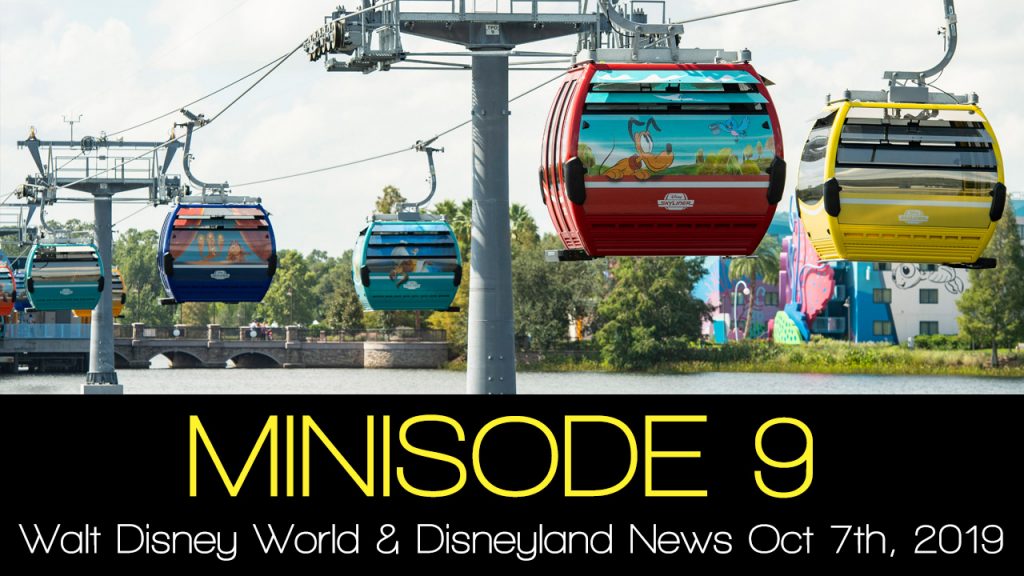 It's Minisode time and in this one, we talk about the Walt Disney World Skyliner kerfuffle, Epcot Forever, and the executive shuffle for Disney Parks.
News
Disney Skyliner Accident
https://www.google.com/amp/s/amp.usatoday.com/amp/3897283002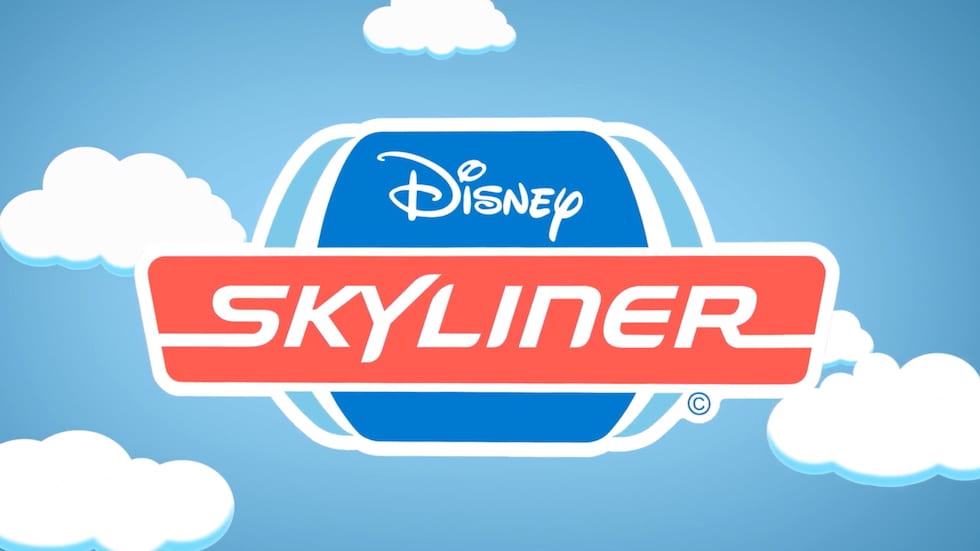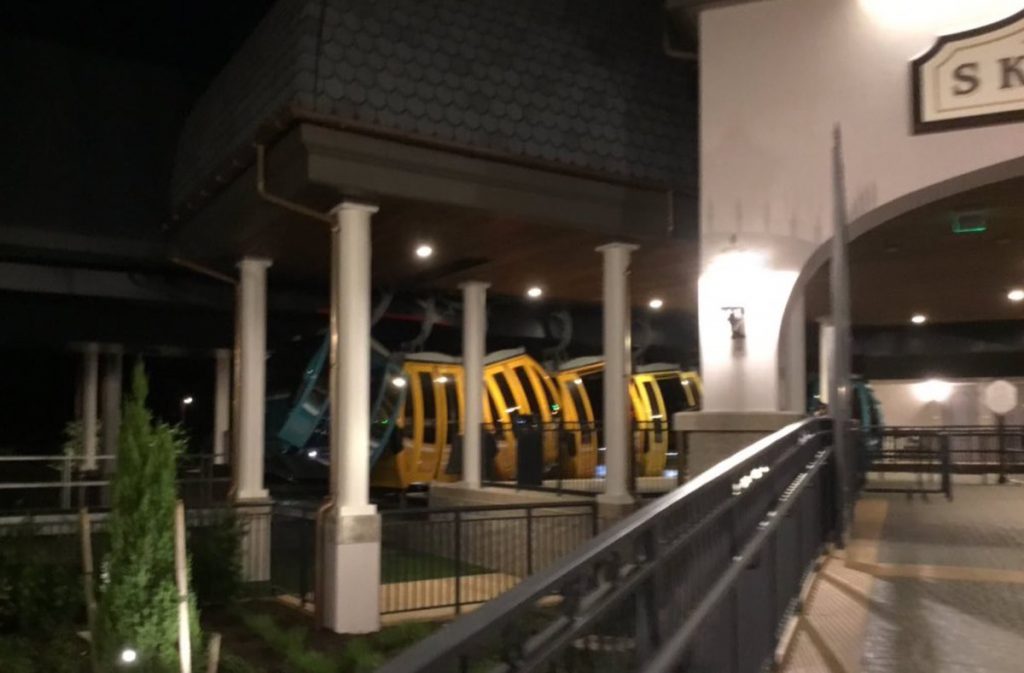 Epcot Forever Review
Disney Parks Executive Shuffle
https://www.micechat.com/237756-disney-parks-executive-shuffle-the-empire-strikes-back
I'd really like your feedback. And you can send that feedback to me via
Email at disgeekpodcast@gmail.com
Twitter – @disgeekpodcast
Instagram – @disgeekpodcast
And of course, there is Facebook.
Music by Brockford Lee – The Brockford Files
https://ears2you.bandcamp.com/