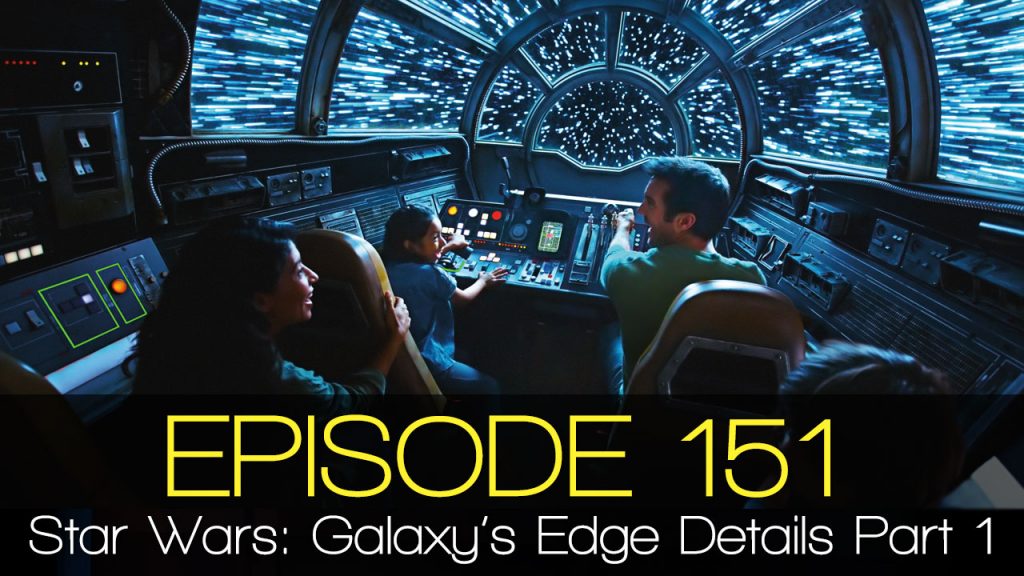 The DisGeek Crew go all in and take about the new details for Star Wars: Galaxy's Edge including opening date and attractions. We also remember Disney Ledgend, Dave Smith.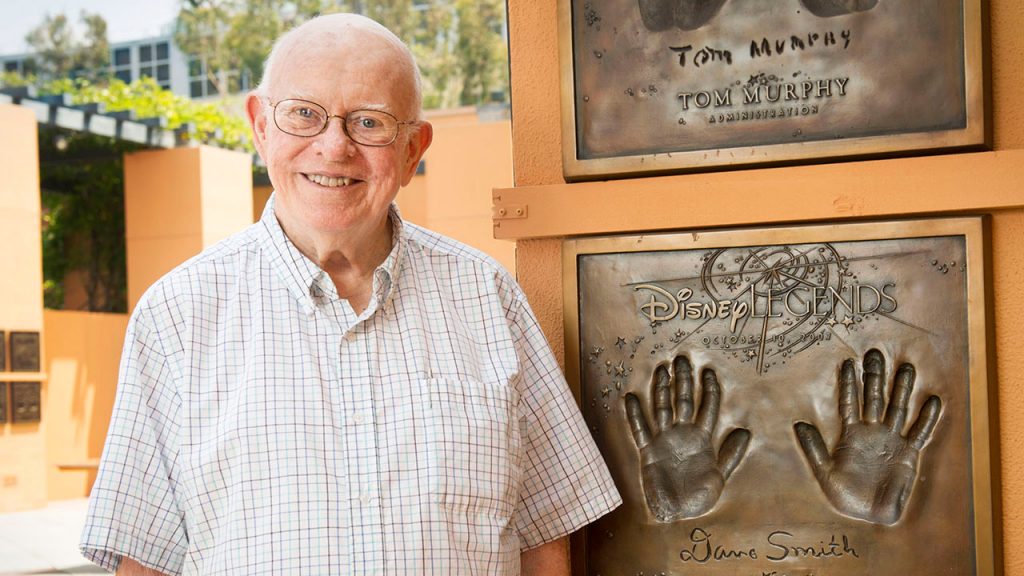 Main Story – Galaxy's Edge
We have a date for the opening. "Phase one"

New Details for Star Wars: Galaxies Edge

Hondo Animatronic

Walking the Park with Connie Moreno
Connie reviews some of the food at Tropical Hideaway and checks out the food booths at Lunar New Year at DCA.
Twitter & Instagram
Daniel @disgeekpodcast ← Don't follow this fool
Tommy @tommypix
Chris @dizchris
Jes @jesjones1976
Connie @mouseconnie
Hello 🙂 You Rock! Thanks for making it to the bottom of the show notes!