Podcast: Play in new window | Download | Embed
Subscribe: RSS
Author Krystel Seijo from Planning the Magic joins us and we talk Disney World on a Budget. We also talk Tower of Terror rumors, Frozen, Food and Wine, and more! Jes Jones joins us as guest co-host.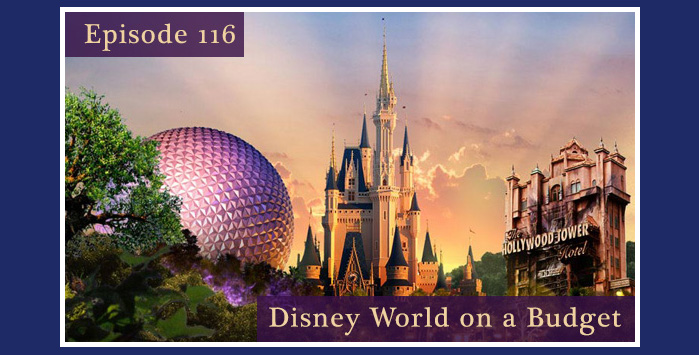 News
Padded Seating added to Matterhorn Bobsleds
Captain America and Spiderman coming to DCA
Guardians of the Galaxy overhaul coming to Tower of Terror (Rumor)
Frozen at the Hyperion opens May 27th
Complete Foodie Guide to Food and Wine at DCA
Why Disney Canceled One of its Most Popular Events.
Main Topic
Guest – Krystel Seijo from Planning the Magic
Ebook – Disney World on a Budget
Twitter
Daniel @disgeekpodcast 
Tommy @tommypix
Chris @dizchris
Jes @jesjones1976
Periscope
Daniel @disgeekpodcast
Jes @jesjones1976
Email us at- disgeekpodcast@gmail.com
Call us at 661 450-8290.
If you enjoy the show take a minute and Review us in itunes.
Download Sticher Radio. Use Promo Code: DISGEEK
Check Out Touring Plans.com! Use code DISGEEK for 20% a one year subscription.
Visit our friends at: