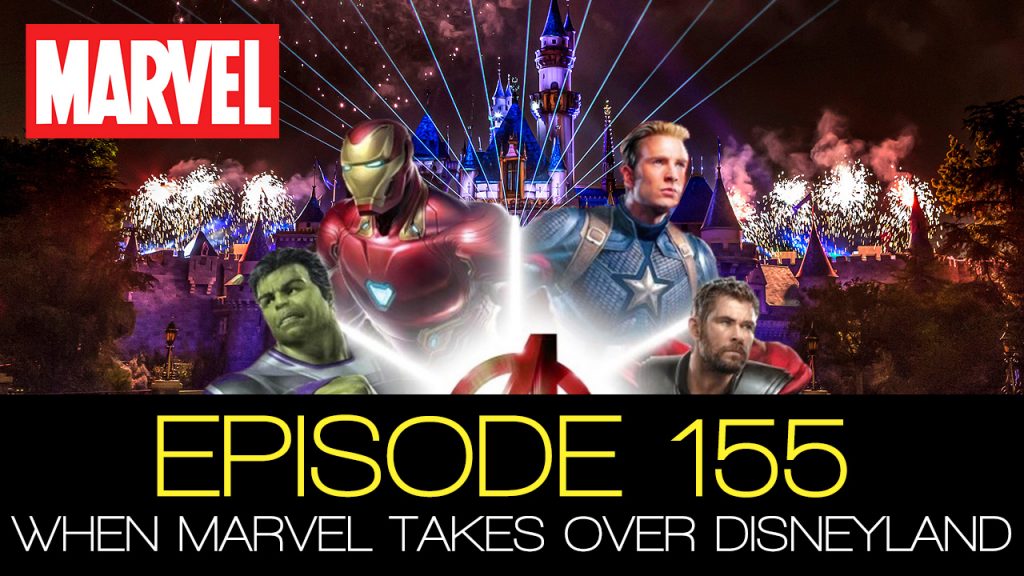 Daniel, Chris, and Jess become Disney Imagineers and brainstorm ideas for when Marvel Phase 4 series of TV shows and movies invade Disneyland.
News
Advance Reservations for Oga's Cantina and Savi's Workshop. Now you can book 2 weeks in advance and soon 60 days in advance
https://disneyparks.disney.go.com/blog/2019/07/video-come-hang-out-at-ogas-cantina-in-star-wars-galaxys-edge-at-disneyland-park/
Main Topic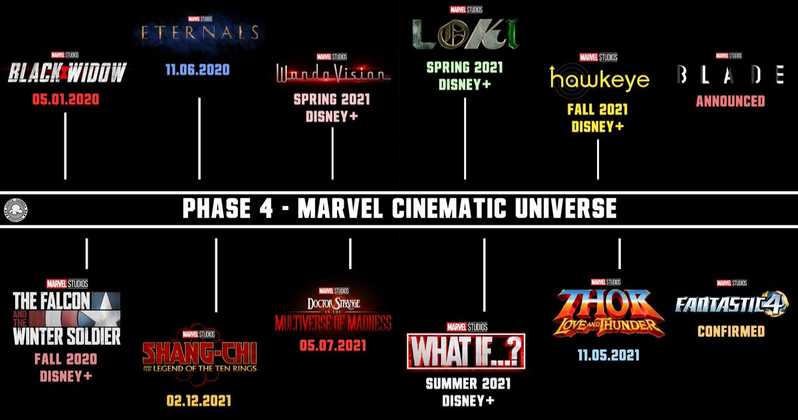 https://movieweb.com/marvel-phase-4-movie-tv-announcements-comic-con-2019/
What Phase 4 Marvel film or show will be Disneyland's next attraction? Black Panther 2 counts as well.

Twitter & Instagram

Daniel @disgeekpodcast
Tommy @tommypix
Chris @dizchris
Jes @jesjones1976
Connie @mouseconnie