Podcast: Play in new window | Download | Embed
Subscribe: RSS
Daniel and Tommy catch up on the latest Disneyland Park news, including the new redhead scene on Pirates of the Caribbean, AP limits, and Star Wars: Galaxies Edge.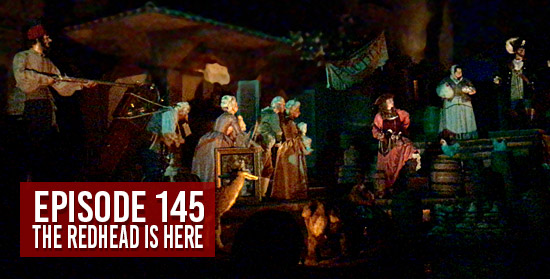 Pirates Reopen w/ New RedHead Scene at Disneyland

Save 40% with new AP Bring a Friend Offer
Opening Season for Star Wars: Galaxy's Edge
Black Spire Outpost Revealed to be the village name at Star Wars: Galaxy's Edge
Twitter
Daniel @disgeekpodcast 
Tommy @tommypix
Chris @dizchris
Jes @jesjones1976
Email us at- disgeekpodcast@gmail.com
Call us at 661 450-8290.
If you enjoy the show take a minute and Review us in itunes.