Podcast: Play in new window | Download | Embed
Subscribe: RSS
In this episode, Daniel talks about his experience at WDW both good and bad, but mostly good. Plus WDW resort parking fees, the Redhead, Pixar Pier, and more.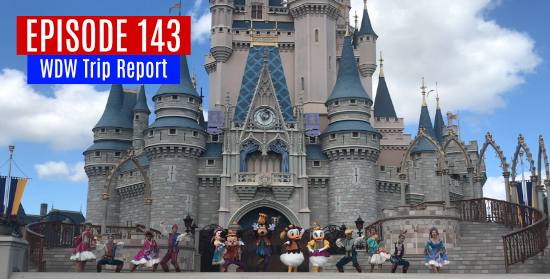 Redhead replaced at pirates at MK
WDW On-Site Hotel Parking Fees
Value Resorts: $13 per night
Moderate Resorts: $19 per night
Deluxe and Deluxe Villa Resorts: $24 a night
Together Forever – A Pixar Nighttime Spectacular
The Lamplight Lounge opens with Pixar Pier June 23rd
Video Flyover of Star Wars Galaxies Edge
Twitter
Daniel @disgeekpodcast 
Tommy @tommypix
Chris @dizchris
Jes @jesjones1976
Email us at- disgeekpodcast@gmail.com
Call us at 661 450-8290.
If you enjoy the show take a minute and Review us on iTunes.